How do you value an experience that can be your springboard for long term personal growth?
The Honest Signalz Bootcamp will illuminate the mind and equip you to thrive in the social jungle
The bootcamp is an intensive coaching experience that will help you step up your game in more ways than one.
Over the course of 4 days, we will lay the necessary foundations of social dynamics, pickup, and self-development that are crucial to your romantic success. The insights and reference experiences you'll gain will not only help you attract women (or more and better quality ones if you're already somewhat experienced), but will also help you gain confidence in other areas of your life.
If necessary, we will also address grooming, fashion sense, culture and healthy living, which we believe are equally integral to one's success in the dating world. Ultimately, our focus is on helping you cultivate attractive core masculine qualities, and putting you on a path towards achieving long term personal growth.
Our process
Our rigorous process and attention
to detail will whip you into shape.
Personal evaluation

Let us get to know you better so we can best customize the program to your needs. Also, greater student teacher rapport makes for a greater bootcamp experience.

Theory & exercises

A fundamental understanding of how attraction works along with social and vocal exercises will help you build social momentum, get unstifled and in touch with your best self.

Infield & review

We film your interactions infield, listen along and then sit down with you to analyze them in detail. This will offer invaluable insights into your game and personal development.

Results

The process we lay out along with the insights you'll gain will inevitably bring results. Moreover the action plan we provide will help you maintain the momentum after the bootcamp.
Our instructors
Our world class instructors can not only
walk on water. They can fly too.


Vadim the dream
Pickup OG with over 12 years experience, and founder of Honest Signalz, Vadim has shown thousands of men around the world not only that having a full head of hair doesn't matter when it comes to attracting women, but that your mindset and personality are your biggest assets in the 'game' and life in general.
His great sense of humour and natural approach to pickup inspires, educates and entertains. His coaching style can be best described as fun with a splash of tough love. When he's not hustling in the business he enjoys drinking tea, having threesomes and being an amateur film critic.
Reserve bootcamp
Martin the German
Martin is the newest (and hair-endowed) addition to Honest Signalz and a shining example of when "hard work beats talent". Originally from a 300 people village in Germany, he overcame the odds and completely transformed himself from an awkward, insecure nerd into a cool, charismatic guy.
With now 4 years of experience and a burning desire to taste all the flavours of the rainbow, he is consistently sharpening the blade to remain at the cutting edge. His love and dedication to pick up and personal development mixed with great humility are what truly set him apart. When he's not hustling in the business he enjoys doing calisthenics, cooking elaborate dishes and cuddling by the fire.
Reserve bootcamp
Unparalleled coaching for less than the cost of a used car or a premium "girlfriend" experience. Invest in your future and join the league of romantically competent gentlemen.
Bootcamp Schedule
Attend a life changing bootcamp program in one of
these vibrant cosmopolitan cities.

Testimonials
See what our past students have to say about their life changing
experiences during our bootcamp programs.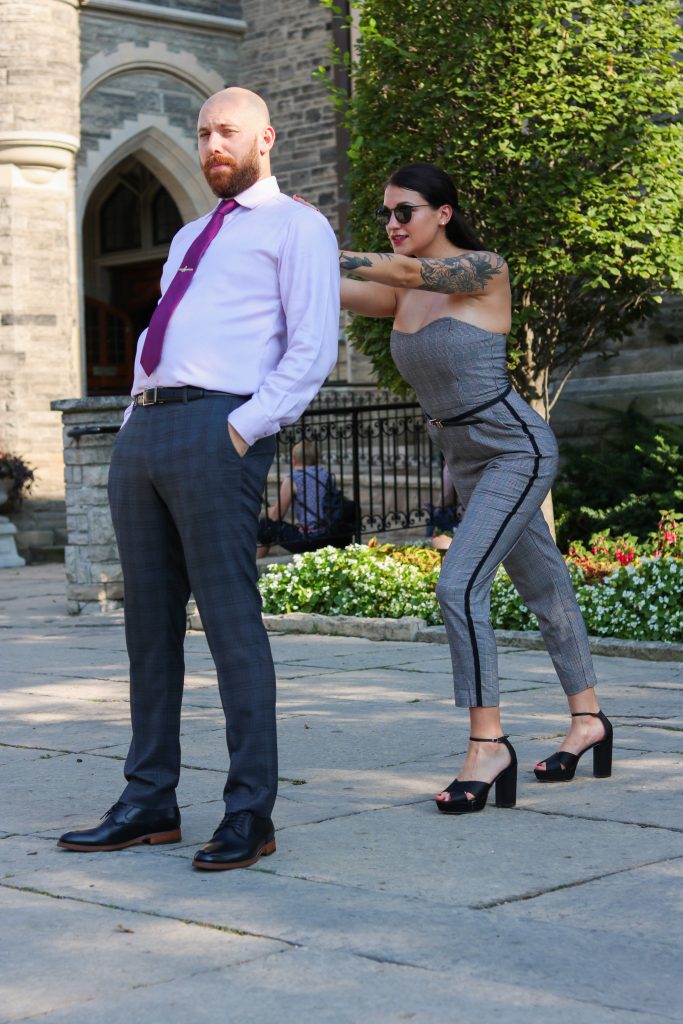 Bootcamp Inquiry
Don't resist; drop us a line. We'll get back to you within 24 hours.
Bootcamp registration
Please fill out all fields and select your program of choice.